Our clan started back in early 2006, when the 'Power Pimps' clan disbanded.
All the original clan members aren't active anymore. Potzo took the leadership in 2007, that's when the majority of the members started to become inactive.
Since then a second web site has been made and we recruited new members. As the parliament started to rise again, we opened MTA servers (DM/Race and DD). The servers were really popular and we held multiple clan wars and tournaments.
As the popularity of MTA engagement declined after 2012, many members moved on with lives and to different games. We closed down servers but continued playing Co-op and multiplayer games. This is what you see today.
We are not now or have ever been a group of people who team up every so often to play competitive matches, hell-bent on winning. We have always been based on friendship and socializing, this is the main factor for all members. If you'd like to join our community, just hop on our Discord and say hi!
Fun fact: Philpax came up with our name & clan tag.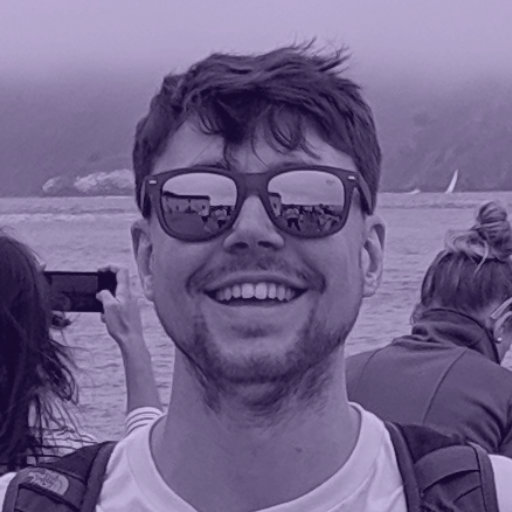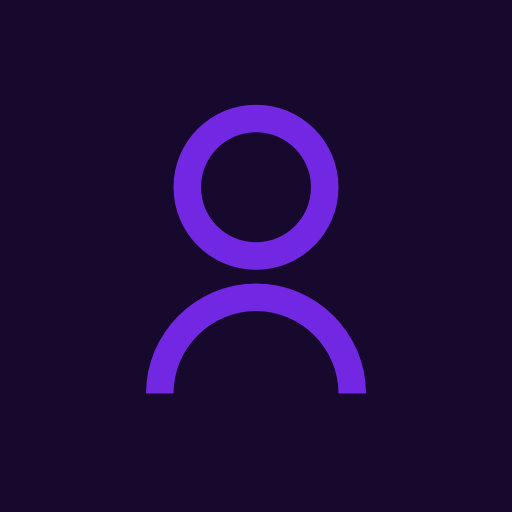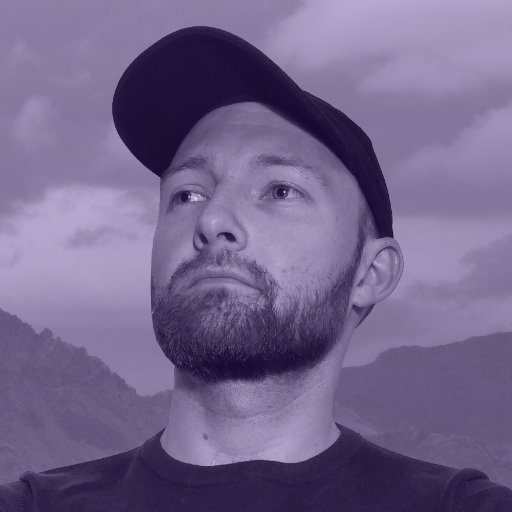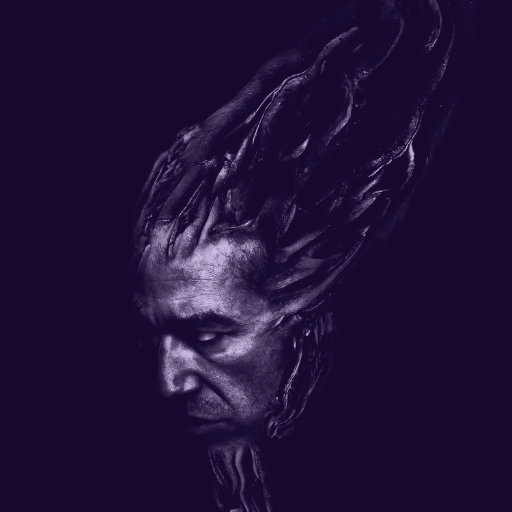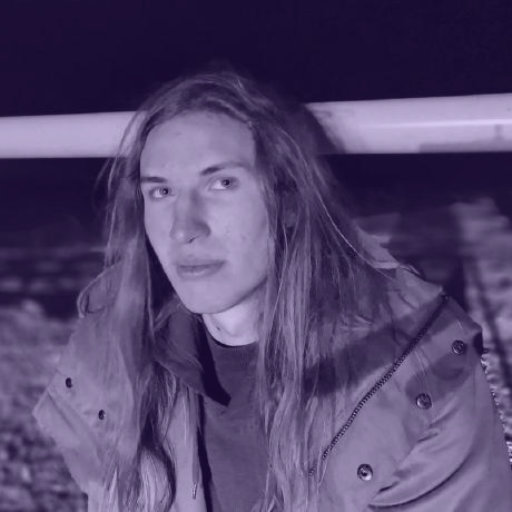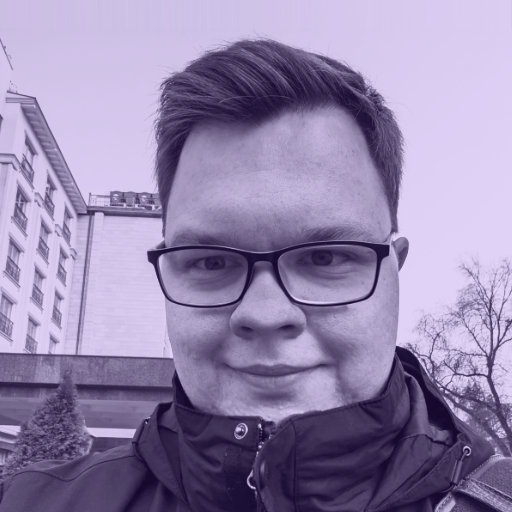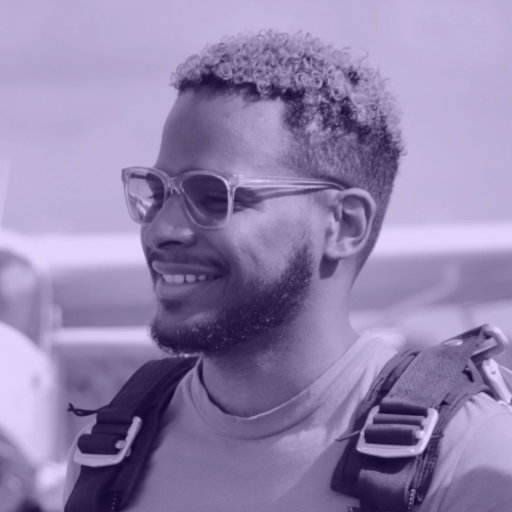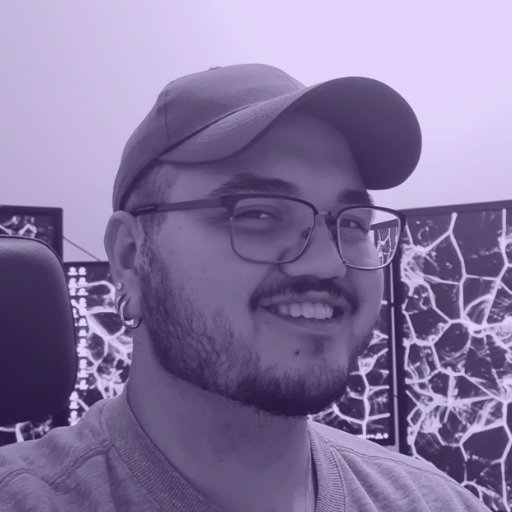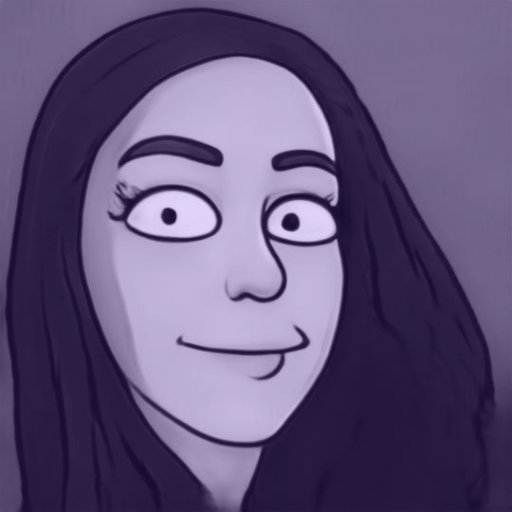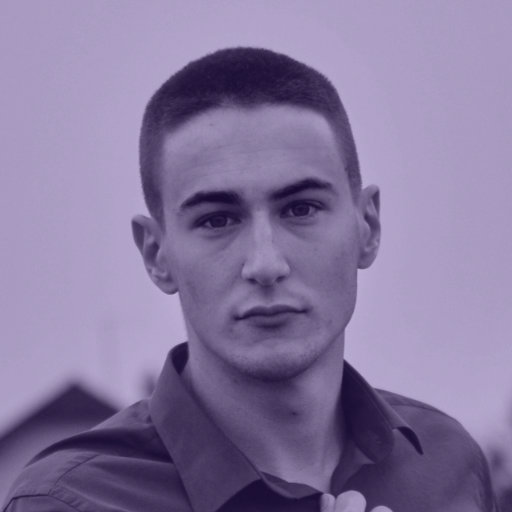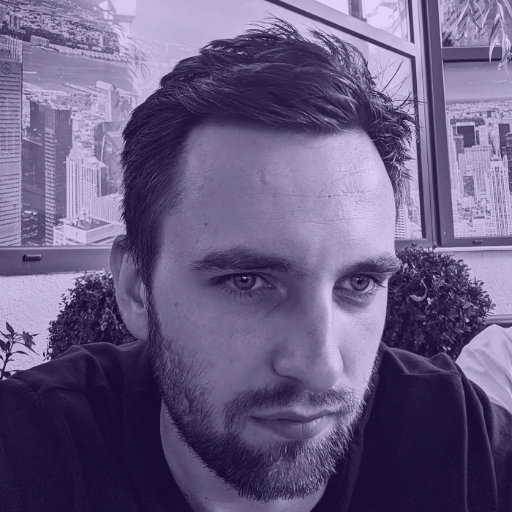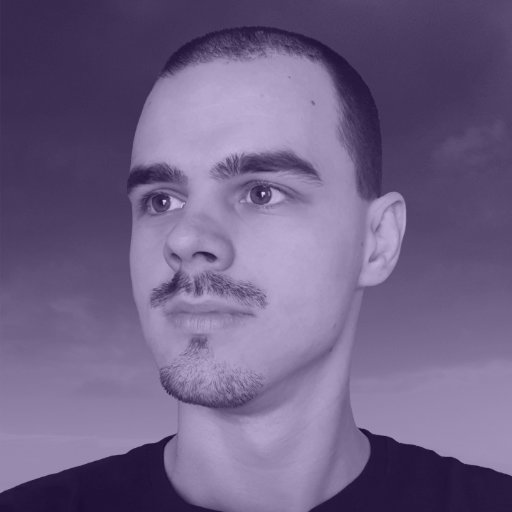 Have a question?
Ask us a question and we'll get back to you as soon as possible